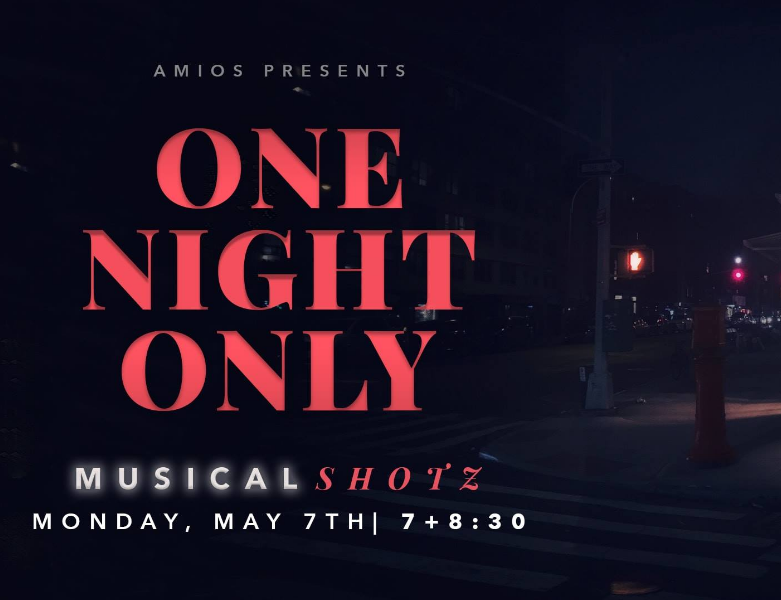 Caitlin is excited to participate in Amios' Shotz! for the first time. Two performances on May 7th of 6 original musicals. Tickets here!
Caitlin and composer Durra King-Fung Leung teamed up to create an original song with lyrics in the style of #urbanhaiku. Performing as part of Poetic License, Feb 16th at 9:00 PM at Wild Project and featuring Sarah Franco as vocalist.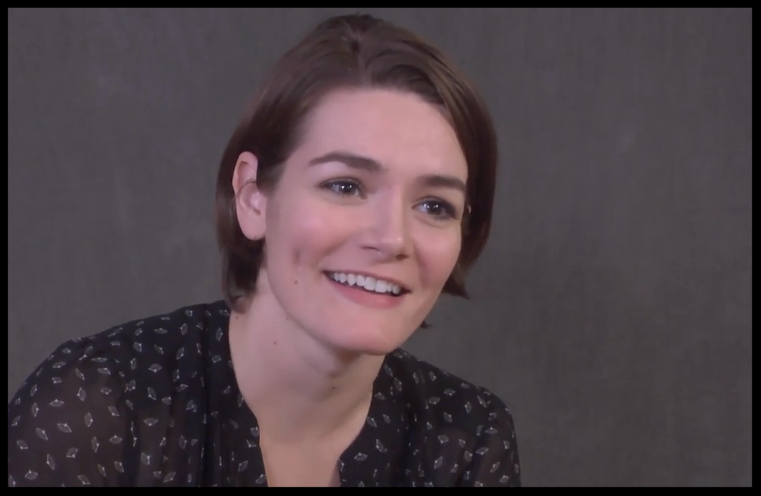 Caitlin recently completed part one of Heidi Marshall's FILM/TV ACTING AND AUDITIONING class. Energized for new adventures in 2018!
Caitlin is participating in HERstory Examined, a reading series with Random Access Theatre spotlighting influential women in theatre history.
Welcome to Caitlin's new website! Caitlin recently signed with TRUE Model Management.