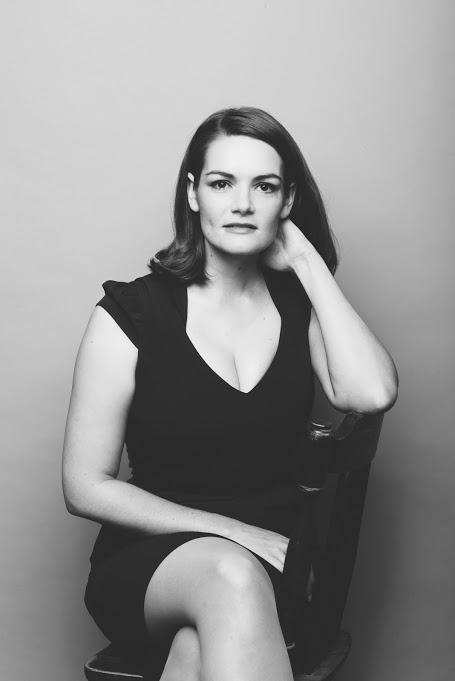 Caitlin Diana Doyle is an actor and singer
Born and raised in Virginia, close to Washington DC, Caitlin has performed regionally with the Lyric Stage Co. of Boston, Olney Theatre Center, The Theatre Workshop of Nantucket and The Shakespeare Theatre Company. She holds a BFA in Musical Theatre from Emerson College.
She currently resides in New York City where she takes too many taxis, writes fluently in the third person and is currently seeking espresso.